Company Profile
CORPARATE
COMPANY PROFİILE
Nova Converting has a wide range of experience in the material production in flexible packaging industry. Nova Converting is composed of 4 different product groups each specialized in a different manufacturing process. Gravure printing machine, lamination machine, slitting machine, and auxiliary equipment.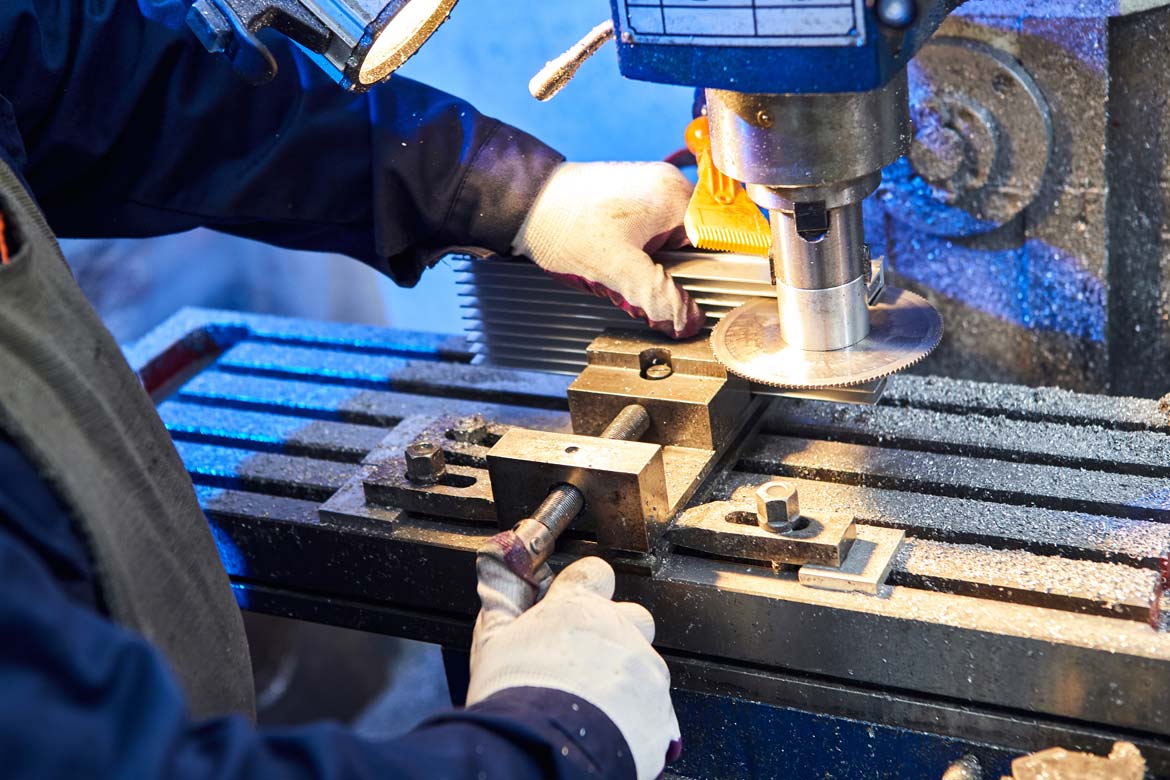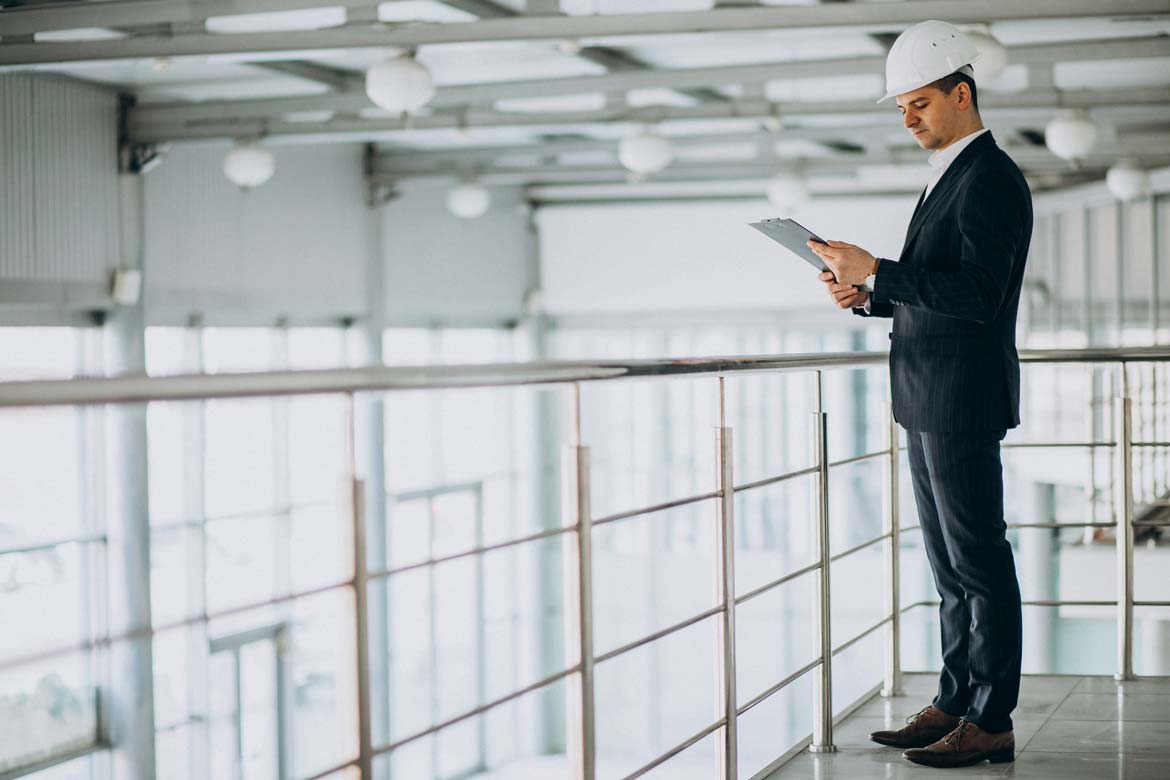 Who We Are?
With our competitive and personalized equipment that includes the latest solutions in all machines, innovation, technology, and sustainability fields, we are providing global solutions to the demands of the ever-developing market. These characteristics define our spirit and make us the leader of the flexible packaging material industry's machine solutions.

Nova THUB technology center, created in year 2022, has the capabilities of service provision, knowledge transfer, updating to permit adaptations to developed technologies to various intermediaries positioned in flexible packaging material production line.

We have area larger than 5.000 m2 divided in 2 different manufacture centers in Turkey. To response to our customers in an optimum way and reduce the travel and logistic related waiting times to their minimum, we have a trade network in more than 20 countries, also including emergency technical service providing team and spare part groups.

It is not important the how difficult is and will be to walk on the road of development. We believe a world where hard work pays off.

We are Nova Converting and we take pride for this.

As Nova Converting we design global machine solutions for flexible packaging material industry, produce them and distribute them. We realize this in our center based in Düzce, Turkey. Additionally, our sale service and spare part network spread in more than 20 countries meets all requirements of our customers. In these more than 20 countries covering a substantial part of the world, we are working with agencies and our equipment exportation through them permits us to optimize our sales.
Our Vision
STo become a leader in this industry, to actively participate in the transformation of flexible packaging material production industry to an environmentally sustainable industry via developing different equipment, technology and services that meets the demands.
Our Mission
It is not only selling machines to the flexible packaging industry, at the same time it aims to provide a global solution via Nova THUB, a competitive and personalized equipment, service, support, innovation, and knowledge.